A part of something bigger!
Eurowind Energy is an equal opportunity employer dedicated to creating and maintaining an inclusive workplace. We welcome applications from all qualified candidates regardless of personal background or beliefs.
Renewable energy is our future. And so are our people
When you grow, we grow
We aim to inspire and develop, and with us you will experience a safe space to grow, learn and do your best work. We believe leadership is for everyone, not just people leaders and we succeed together. So, if you are seeking to develop your skills and expand your horizon, jump on board.
We do our best to create a culture where everyone is valued and feels they belong
When you join Eurowind Energy, you become part of a flat organization in a modern and fast-paced environment, where the best argument wins.
Your new colleagues will be some of the very best business developers, legal councils, controllers, project managers and IT specialists. And that's just to mention some of them. Regardless of job function, you will come to work with great people, who are all passionate about their jobs and walk the extra mile to help each other succeed.
About us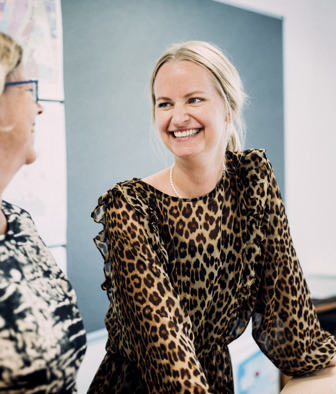 Expand your IT horizon!
Accelerate your IT career!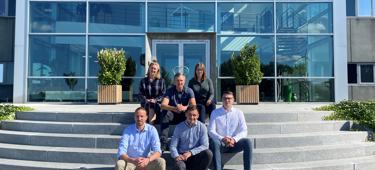 The business of energy is our playground. With the Eurowind Energy Graduate Program, it can also be yours. Come play with us!
Graduate program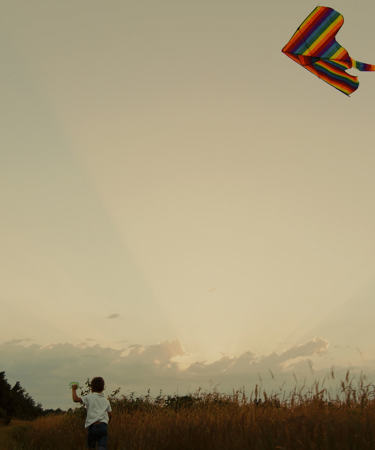 We pioneer change together
The pioneering spirit it within our hearts
From the very beginning, we have committed to change the world, making it more renewable. Not just for us, but for our common future. In order to do so, we have to dare and to be innovative. We are shaping the industry because we have the right minds, hands and hearts. You can do great things on your own, but together we can do it smarter, faster and in more exciting ways.
We succeed together
Being responsible, helpful and caring are part of who we are. This makes us unique as a company and as a workplace. We are in it together, and we can always count on each other. We really mean it when we say that you become a part of something bigger.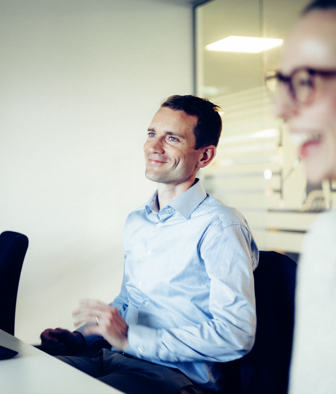 Welcome to new colleagues! The waiting is almost over, and we are excited soon to have you onboard.
Welcome to new employees
Meet your future colleague
If you want to hear more about your possibilities, please contact us!
We would like to inform all potential applicants that applications sent by email will not receive a response. Instead, we kindly request all interested candidates to utilise the job postings provided above to submit their applications.
In compliance with GDPR regulations, we are unable to accept applications through email.
Our HR department
Intrigued? Learn more about us here!
EWE Employer Branding Brochure