Be a part of something bigger
Eurowind Energy is an equal opportunity employer dedicated to creating and maintaining an inclusive workplace. We welcome applications from all qualified candidates regardless of personal background or beliefs.
The future's in renewables – and in our people
When you grow, we grow
Our aim is to inspire and grow great talent, offering it space to thrive and achieve new heights. We believe leadership is for everyone, not just managers, and that a success for one is a success for all. If you want to grow your skills and expand your horizons, we look forward to meeting you.
We strive to create a culture where everyone is valued and feels like they belong.
Eurowind Energy is an organization with a flat hierarchy. You'll find yourself in a modern and fast-paced working environment, where the most convincing ideas win.
You will be part of a team that includes some of the best business development managers, legal counsels, controllers, project managers and IT specialists in the business, to name just a few. Whichever role you find yourself in, you'll be working with great people who care about what they do and go the extra mile to help each other succeed.
Get to know us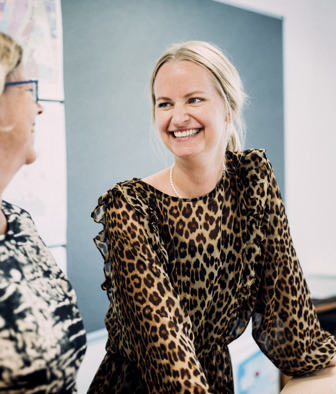 Driving change forward together
Pioneering ideas meet pioneering actions
From day one, we've been committed to powering a happier, more renewable planet. Not just for ourselves, but for our shared future. Achieving this goal requires innovation and daring. We are helping to shape our industry for the future – with the right minds, hands and intentions. You can achieve a lot on your own, but success is smarter, faster and more exciting when we build it together.
Succeeding as a team
Responsibility, support and care are part of our DNA. This makes us unique as a company and as a workplace. We are in this together, and we can always count on each other. We really mean it when we say that joining us means becoming part of something bigger.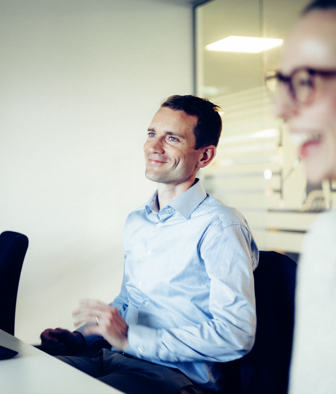 If you want to hear more about your possibilities, please contact us!
We would like to inform all potential applicants that applications sent by email will not receive a response. Instead, we kindly request all interested candidates to utilise the job postings provided above to submit their applications.
In compliance with GDPR regulations, we are unable to accept applications through email.
Our HR Deparment
Are you a graduate? Check out our graduate brochure.
Eurowind Energy