A graduate program fueled by renewable energy
The business of energy is our playground. With the Eurowind Energy Graduate Program, it can also be yours. Come play with us!
Apply for our graduate program here
Graduate program – Kickstart your career with a global developer of renewable energy - Eurowind Energy A/S
Meet our Graduates!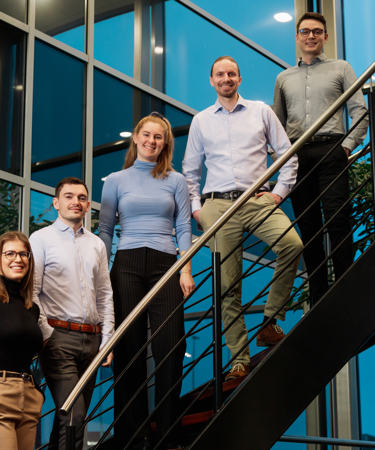 Accelerate your career
Take on a 2-year international career acceleration
The Eurowind Energy Graduate Program is a 2-year full-time position created to help you make the most of your talent. The program could look like one of the below mentioned tracks depending on your future career dreams, but nothing is set in stone – for the right candidates, we will set-up the right program.
During the two years, you will gain a deep understanding of the renewable energy sector and our company. You will be included in international projects – you might even drive them yourself.
As a Eurowind Energy Graduate, you will
rotate and be part of three departments to gain a broad insight in the energy sector
get the chance to work outside Denmark in one of your rotations
be a central part of projects that accelerate your experience and knowledge
experience a steep learning curve in a company where the best argument wins – regardless of seniority and rank
build a strong network of professional and dedicated colleagues.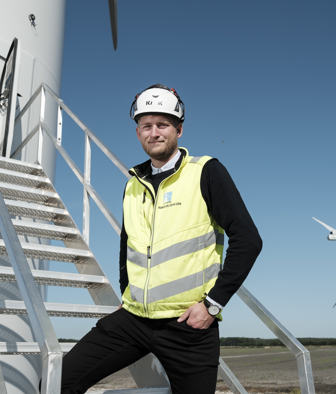 Choose your track
I love being a graduate at Eurowind Energy, where I can work in different roles to develop my own skills and get to know the business inside out. Already during my first rotation as a graduate, I was given great levels of responsibility, which means that my work is both exciting and challenging. I enjoy working together with my great colleagues, who are as passionate about facilitating the green transition as I am.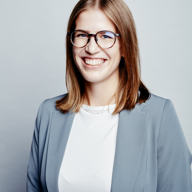 FAQ
If you want to hear more about your possibilities, please contact us!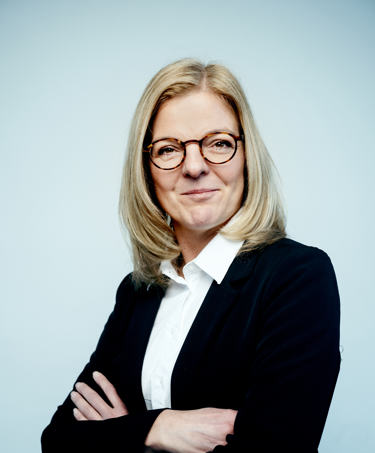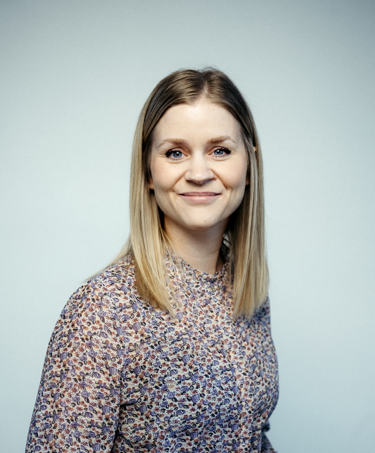 Through the first rotation in the graduate program, I've had the great opportunity to work within my field of interest which is the Power to X industry. In just a few months from now, I am going to the Eurowind office in Portugal for my next rotation. There I can look forward to dive even further into Power to X projects.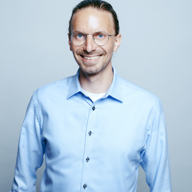 Are you a graduate? Have a look at our graduate brochure!
EWE Graduate Programme