Renewable energy is never alternative
The wind is in our DNA. It is a part of our legacy and our future. Maybe that is why we are always on the move. Why we are always pushing forward to achieve our vision of the future: a green future fueled on nothing but renewable energy. Why? Because nothing will evolve from standing still.
Contact us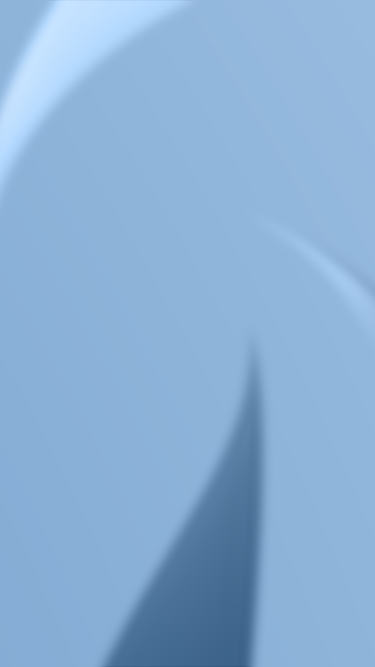 Watch our video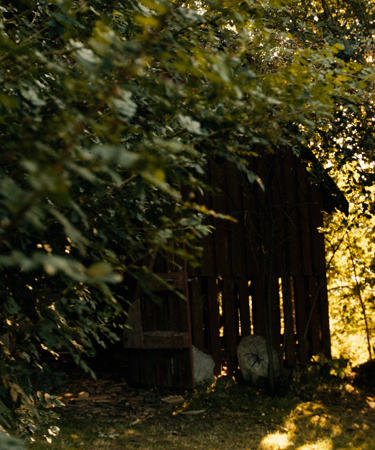 We dare to invest when others hold back, and even though we do not call ourselves pioneers, push the ones that do, making our voice hard to miss
Renewable energy is our core business.
We are  first and foremost wind farm and solar project developers, operators and asset owners. The energy business is our core – wind as well as solar.  But we are also in this business for growth, to ensure the development of the renewables industry, to evolve new technologies, and for the refinement of future power supplies. And we keep moving – ourselves and the industry.
Forever pushing the pioneers.
We identify and seize the right opportunities.  We dare to invest when others hold back, and though we don't call ourselves pioneers, we push the ones that do leading by example, making our voice hard to miss.
This is  not rocket science, but it is our field of expertise as we appreciate it's not for everyone. To us, wind and sun are not just forces of nature, it is our nature. And we are unstoppable in the pursuit of a future fueled by renewable energy.
Read more
We manage your investment. Then we make it grow.
The engagement
of the employees
contributes to
our success.
Renewable energy is our future, and so are our people. We invest in them and aim to inspire and develop their skills further, providing them with a safe and pleasurable environment which encourages a high quality of work. We are a united team worldwide, and we all succeed together!
So, if you are seeking to develop your skills and expand your horizons, jump on board and become a part of our exciting organization.
Career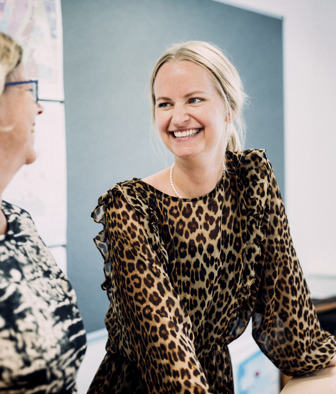 High performance in numbers. We are experienced in developing and operating wind and solar.
463,800
Households supplied with green electricity (based on our yearly expected production in our portfolio)
14
Countries in which we operate
3
Our pipeline means that we raise a wind turbine every third day
If you have any questions, please do not hesitate to contact us.
Contact us