Renewable energy is never alternative
The wind powers our lives and pushes us forward. It's a force for change in motion, shaping and shifting the world around us. It fuels our vision for the future – one where renewables aren't just an alternative, but the main source.
Get in touch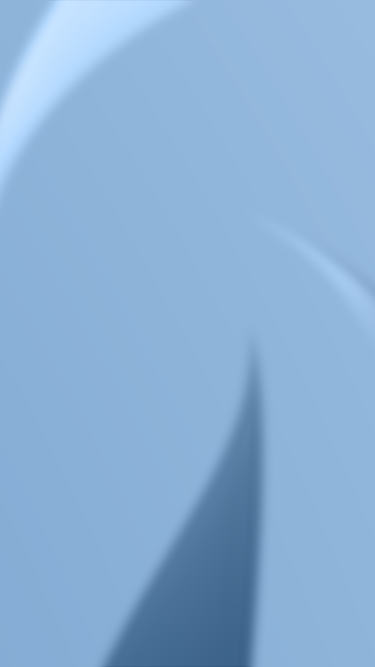 Watch our video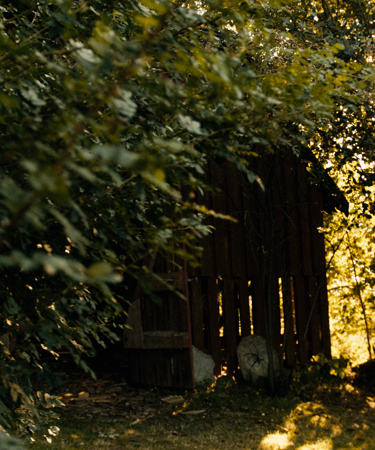 When it comes to change, we don't hold back. We take bold leaps from a solid base of expertise. We're a powerful voice from the front line of innovation in the industry.
Energy: it's what we do 
We are wind farm project developers and owners, first and foremost. We know the energy business inside and out. From wind to sun, making a success of renewables is priority number one. We're pushing the boundaries of what's possible to promote our business, develop the industry and expand energy supply, all with the aim of generating future growth.
A pioneering approach
We identify opportunities and grab them by both hands. We make bold yet meaningful investments and empower pioneering industry partners to push things forward. This gives our voice extra force.
Innovation: it's in our nature. Wind and sun are natural wonders of our world – but they're so much more, too. They're the force that drives us forward in our pursuit of a future fuelled by renewables.
Find out more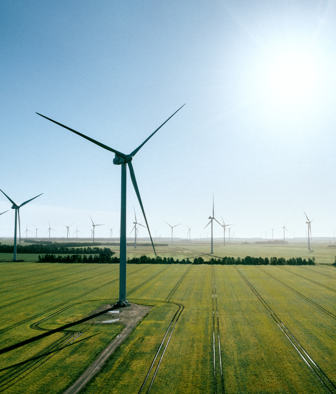 Managing investments. Creating growth.
Powered by our people
The future's in renewables – and in our people. Our aim is to inspire and grow great talent, offering it space to thrive and achieve new heights. As a global team built on togetherness, we celebrate our successes together.
Looking to grow your skills and expand your horizons? Get on board and let's fuel the future together.
Join our team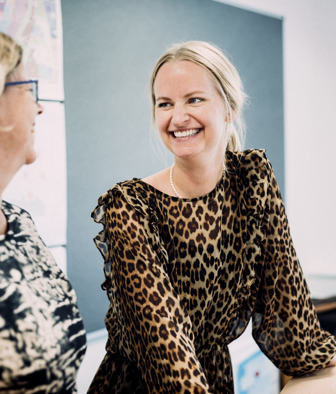 Key figures fuelled by powerful performance. Wind and solar power plants are our speciality.
493366
households supplied with green energy (based on our yearly expected production in our portfolio)
16
countries where we operate
+ 400
team members worldwide
Want to know more? Get in touch with us.
Contact us